Psychosensual Treatment
Improving sexual performance and overcoming fears around physical intimacy and sex.
I trained in therapeutic and Swedish massage in 1995, and since then I have given over 7,000 hours of therapeutic and sensual massage. In 2010 I completed a two-year training in Psychosexual and Relationship Counselling and in 2011 I studied the Imago relationship process. Rather than offer these skills independently I saw a benefit to combining both my knowledge and my body work skills to create an integrative treatment that could support men, women, and couples who were experiencing sexual performance problems. I called this treatment Psycho-Sensual Therapy.
This is a 3-stage treatment for people who want help and support in areas of sexual performance, sexual fulfilment and relationship.
Initial Enquiry
Your enquiry can be made via email, phone call, text, Whats App. Please give me some details about what it is that you want to bring to me that is either troubling you or you want further help with. If at this stage I feel I can help I will email you the Psychosensual Pre Consultation Form. This will ask you a series of questions that will help me to understand you, your current situation and your background.
Session 1: The Initial Consultation – 1 hour
Both session 1 & 2 can be taken on the same day one after the other or split within the day but there is always a minimum 15-minute break between session 1 and 2 to allow you time to consider if you want to take the bodywork.
Most sexual performance or sexual dissatisfaction issues are often partially or wholly rooted in the psychology of the person. These emotional drivers then affect the physical responses required to bring on arousal and sexual fulfilment – the most common being the inability to orgasm in women and loss of erection in men. This 60-minute session gives me the opportunity to hear your story, understand your situation and explain more fully how I feel I may be able to help you. It also gives you the chance to meet me and ask any questions that you may have before deciding to go ahead with any sensual bodywork. If you feel comfortable with what I propose then we discuss the best way forward and then set a date (I recommend within a fortnight) for the sensual bodywork.
Session 2: The Sensual Bodywork – 2 hours
Before taking the sensual massage clients are required to complete the Psychosensual Authorisation & Request Form.
This is a 2-hour appointment that includes a 90-minute sensual massage. Having learned about your situation in the initial consultation I will put together a sensual treatment that I feel will help you explore your sexuality in a safe and professional way. Knowing that I am fully aware of your challenge will, in itself, help you relax. The massage aims to promote slow gentle arousal, taking a step by step approach that allows you to feel in control and at the same time free to explore your sexuality and any emotional restrictions you may be feeling. By being in this non-judgemental, caring and supportive environment it means that any reactions – whether negative or pleasurable – can be expressed and thus better understood. Following the treatment, there is a brief discussion to check in and see how you are feeling and what you may have discovered during the treatment. Then, after a few days, you are welcome to call me to chat further about the treatment and if you want to continue or not.
Introductory 15-minute FREE Call
It can be lonely when you feel unable to share your intimate thoughts about your sexuality or relationship and, for some, it can be a daunting decision to consult a 'professional' or 'stranger' about these feelings and needs. But whether you are a man, a woman or a couple, whether you are straight, gay, lesbian, bisexual, bicurious, transgender, pan or polysexual or transsexual; if you are not sure how or if I can help you or maybe you are just too nervous to book a full appointment and want to know more before you commit – then just send me a text and ask if you can have a 15-minute chat with me by phone. I will reply by text with a suggested time to speak. In that time you can ask me any questions or explain the issue you may want help with. Just send me a text to arrange a short FREE chat to 07966 522 696 and I will reply with a suggested time for you.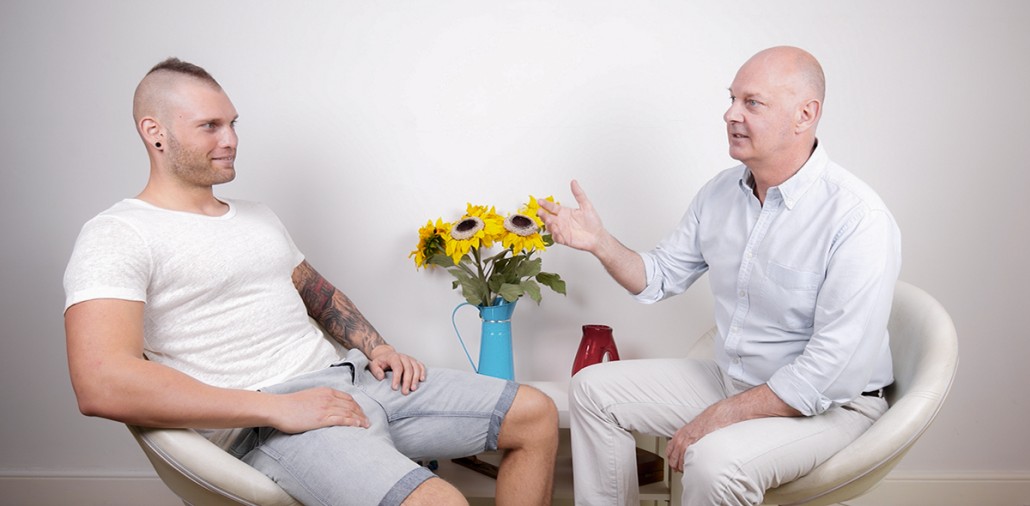 For men the Psychosensual treatment can help with:
erectile dysfunction
premature ejaculation
inability to orgasm
understanding and embracing same-sex attraction
fear of intimacy
lack of sexual confidence
poor sexual expertise
improving sexual performance
For more information on Psychosensual Treatments for men click HERE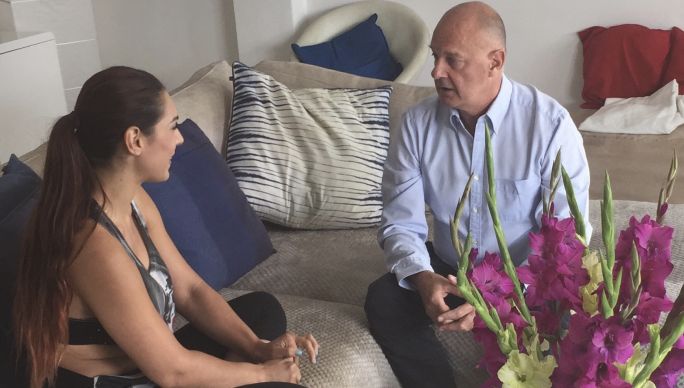 For women the Psychosensual treatment can help with:
sexual frustration & exploration
loss of libido
sensual exploration
inability to orgasm
overcoming sexual fears
overcoming cultural or religious sexual programming
improving sexual confidence
fear of sexual intimacy
For more information on Psychosensual Treatments for women click HERE
---

For couples as well as the above the Psychosensual treatment can help with:
improving sexual communication & joint exploration
sexual imbalance within the relationship
bringing more intimacy into the sexual relationship
enhancing foreplay skills
re-energising the mid-life sex life
teach couples new ways to include sexual intimacy into their relationship
For more information on Psychosensual Treatments for couples click HERE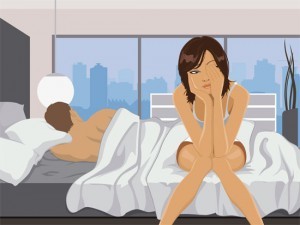 Click Here to read a personal story of Psychosensual treatment for overcoming her fears of intimacy sex and difficulty with orgasm.
Cost of Psychosensual Treatments
If paying for both session 1 & 2 together
Two sessions total – £325
If paid separately at each session on different days.
The Consultation – £115
The Sensual Bodywork – £235
Ongoing appointments 
60 minutes Counselling – £100
2-hour bodywork – £200
How to book a Pschosensual Treatment
Complete a Booking Form 
Call Colin on 07966 522696