4 Hands Massage with Colin & Female Masseur

Why enjoy a 4 hands massage?
So much of our daily existence requires us to remain 'in control'. This comes from a learned sense of responsibility and duty to others; mostly these are our partners, friends or colleagues, even our bosses, and many of us become so used to this state that we can get stuck in it. For many, this need to be 'in control' can overspill into their personal lives, even their most intimate moments – where they also find it hard to let go and enjoy the moment. For men, this 'focused on others' state can at best hinder our ability to enjoy sensual sensations and at worst result in sexual performance problems.
The four hands sensual massage for men goes a long way to enabling a man to experience his primal dynamic without him needing to be in the giving role all the time. To lay back and let others take care of your body and feel the sensation of four hands exploring all your body is an experience every man should try.
The pleasure and benefits of receiving a 4 hands sensual massage from a male and female masseur
This four-hands massage given by Colin and a recommended female masseur. Starting at either end of your body their hands knead, stroke and explore your whole body. Initially starting with some traditional muscle massage, the rhythm soon picks up as your body responds. Usually, within only ten minutes of the massage beginning the 'receiver' will find himself 'giving over' as his body becomes aroused. The four hands massage can be a totally self-indulgent experience where the 'receiver' just lies back and enjoys the ride, or it can be a mutually erotic experience with a three-way intimate touch.  Great for the man who wants to explore total abandonment and erotic fantasy and the opportunity to explore male to male touch but in the familiar company of a female or the gay or bisexual man who wanst to explore the total masculinity of two other men working his body.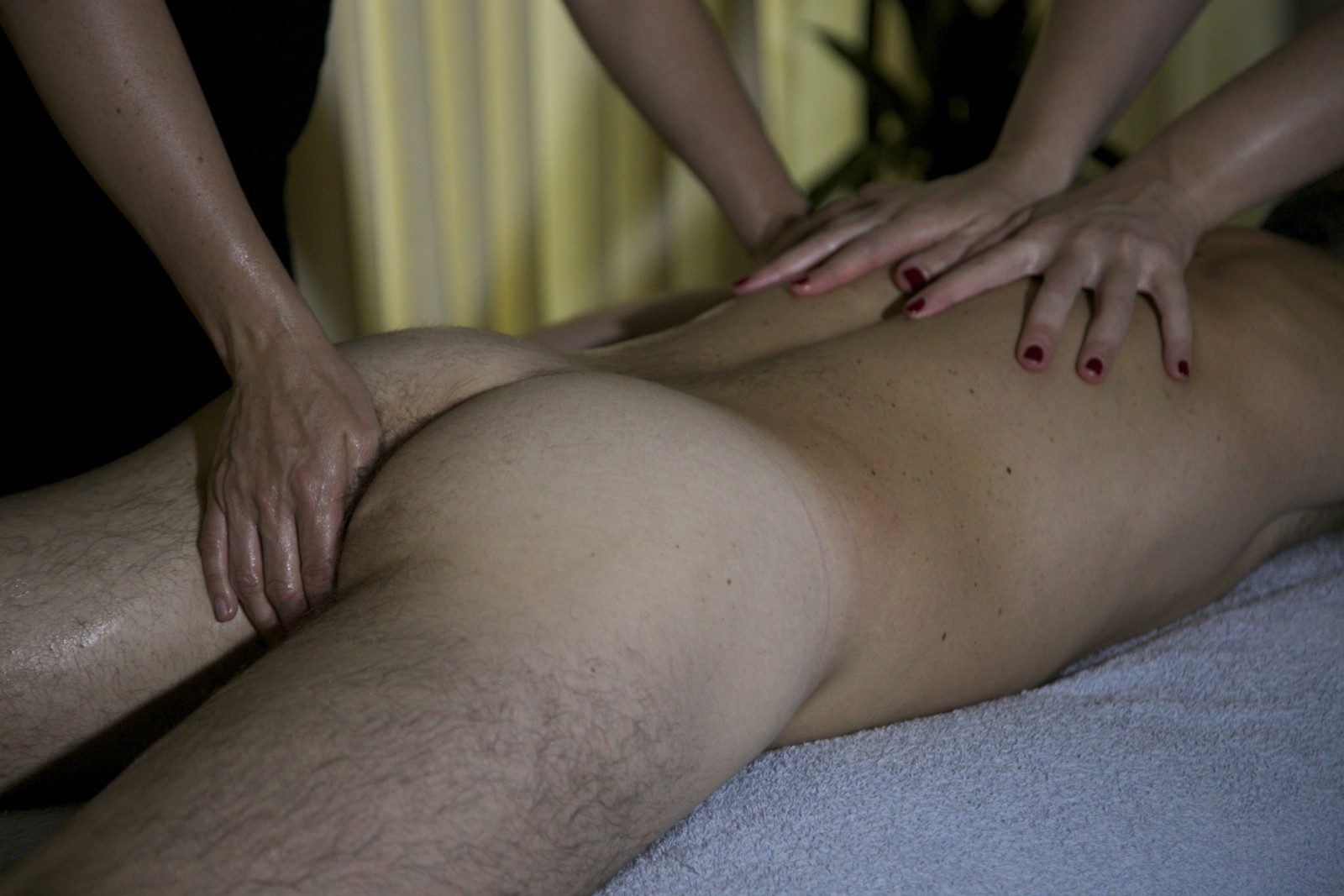 Intimacy rating & content of the 4 hands massage choices
The 4 hands massage can be taken as either 60 or 90-minute massage and are offered at various levels of intimacy. To read what is included within each of the massages below you must either:-
Register to get access to Intimacy X to view the age-restricted material – Click here
Design your ideal 4 hands massage
Complete the Authorisation & Request Form for male clients. This enables you to tell us what elements you would like included in your 4 hands massage – Click here
Appointment length
For all the massages below allow extra time to shower and change before and after the massage. For the 60-minute massages allow 90-minute and 90 minutes allow 2 hours
View The Associate Female Masseurs
Colin gives the 4 hands massage with several professional trained female masseurs. To view, their images and details click here
No 18 – The 4 Hands Sensual Massage
60 minutes – £250
90 minutes – £300
No 19  – The 4 Hands Standard Erotic Massage
60 minutes – £300
90 minutes – £375
No 19 – The 4 Hands Premium Erotic Massage
60 minutes – £400
90 minutes – £500
No 21 – The 4 Hands Platinum Erotic Massage
60 minutes – £475
90 minutes – £575
No 21 – The 4 Hands Platinum Super Erotic Experience
90 minutes only from £700
Booking your 4 hands massage
To make an enquiry click here
To book a 4 hands treatment click here
To talk/text/WhatsApp Colin direct – 07966 522 696.
Motivations by past clients for choosing a 4 hands massage with a male and female masseur
I am a straight man but have often fantasized about a taking part in a Male/Female/Male combination and enjoying this experience within the context of a sensual massage sounds like an ideal way for me to explore this fantasy in reality.
I am bisexual and enjoy the combination of both male and female (Yin & Yang) energy together.
I am a gay man who wants to experience the touch of a woman but want to have the comfort of a man present.
I want to enjoy an open intimate caring experience with a male and female couple and use the opportunity to learn more about male and female arousal and becoming a better lover myself.
I am in a relationship and although everything else is good the erotic spontaneity has declined and I want to bring some more excitement into my life without judgment or fear of upsetting my current situation.
I am a hedonist and love to try new sexual adventures.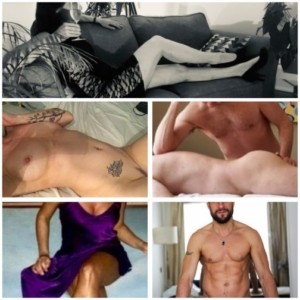 Who is the female masseur who would give the massage with you?
To view the profiles and images of the female masseurs that often work with go to the Associate Masseur Page or register with Intimacy X to access the age-restricted material and descriptions of the elements that each female masseur is comfortable to include within the 4 hands massage.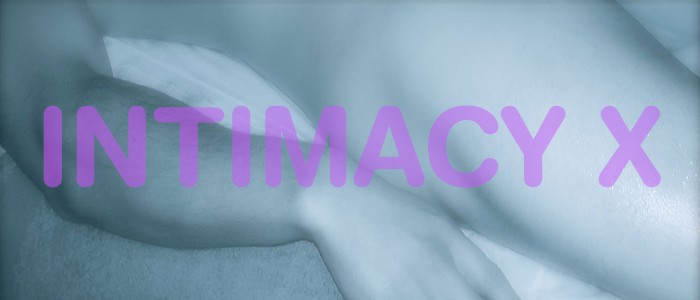 The 4 Hands Massage is NOT suitable for those men
Aged over 65yrs (applications considered)
Any diagnosed heart condition (discussion required)
Type 2 diabetes (discussion required)
Taking heart or blood pressure medication
Angina
History of excessively high or low blood pressure
Have any STI's
Skin infections, skin allergies, psoriasis
Excess weight (over 120kg or BMI 35-40 and above)
Other ways to pay
I like to make sensual massage accessible for everyone but I do realize sometimes that even though the desire is strong the cash flow situation may not allow you to make an appointment or take a workshop with me when you want to. To help I offer various installment plans that enable you to spread your payments over 5 weeks or by special arrangement 3 – 6 months (for fees over £500) for more details [Click here]
Check Out The Couples Tandem Massage
( side by side ) given by a Male and Female Masseur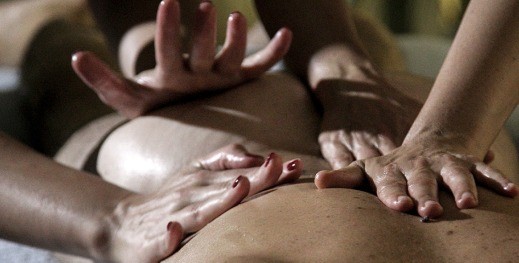 Couples Tandem Massage with Male/Female Masseurs
Prices are the same if given as 4 hands to one person or as 2 x 2 hands given to a couple. Masseurs can switch from one receiver to the other during the massage. To make an enquiry or to book please call Colin on 07966522696 or email  his atcolin@intimacymatters.co.uk giving as much detail as you can about the specific style and content of the massage wanted Click here