A unique and exclusive 5 hour group training for men who like women
Teaching them to manifest their inner primal male and to master the mysteries of female arousal.
Next Date TBC
£200
This unique training will
Teach a man to become an excellent lover
Increase male confidence
Tap into and release masculine primal energy
Empower with specialist knowledge
This 5-hour group workshop give an introduction to sensual massage and female arousal. By practicing on real female receivers you will learn about the psychology of the female arousal cycle and how by harnessing the skills of a sensual massage routine with integrated erotic techniques you will give a woman an experience she will never forget.
The training includes body surface stimulation; breast massage and nipple stimulation, clitoral edging and vaginal and G spot massage demonstrations.
At times the workshop includes partial or total nudity of both givers and receivers and participants work in pairs on specially selected female volunteers.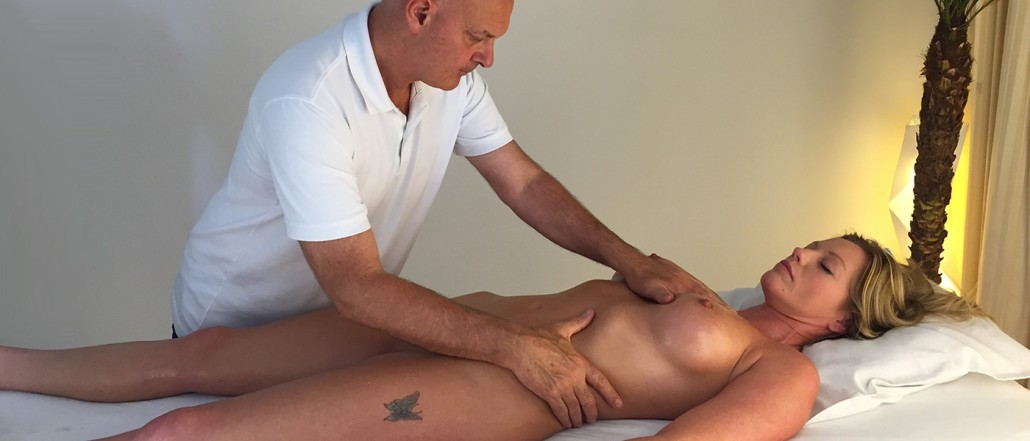 The day
11 am – Arrival and a welcome glass of beer or bubbly to get you in the mood with an open discussion to meet one another and for me hear your motivational and expectations for the workshop
11.30 – Detailed in-depth discussion about the female body, what, why and how she gets turned on and how to give the perfect genital and clitoral massage and oral techniques. These demonstrations will be done on artificial genital models
12.00 – Live female models arrive and meet and greet to hear their own personal preferences likes and dislikes when taking a sensual massage.
12.30 – First 90-minute practice massage session. Men will work in pairs with one female volunteer per massage table. This practice will teach how to give a full body therapeutic massage whilst incorporating techniques to intentionally arouse both her body and mind. (Not to full orgasm)
2.00 – Break for smoked salmon and beer or bubbly lunch with extra titbits. Volunteers will give feedback on their experience
2.20pm – Second practice when Colin will demonstrate the erotic techniques to include body to body, genital massage, clitoral and external vaginal massage, but not to full orgasm.
3 pm – 60-minute practice massage session – Lights dimmed, music on candles lit, now is your chance to put in to practice all you have learned by incorporating your own style and intuitive masculinity to give your female volunteer the best massage you can take her to full arousal and potentially multiple orgasm.
4pm – Feedback and finish
Book your place now
Places for this workshop are limited to a maximum of 14. To book your place please first complete the Registration Form
The practical details
Male participants can be aged from 18 to 55 and of any body type
Female volunteers are all personally vetted by Colin and are aged between 21 and 45 years old with either toned, slim or good to average or voluptuous bodies, all are respectful and comfortable to be present for your learning time
Location is the Massage33 / Intimacy Matters Treatment rooms in Pimlico SW1V 3JY
Price per person is £200 to include all oils, towels, bubbly beer and smoked salmon and titbits plus coffee and tea and juices
Payment can be made by Credit or Debit card or Via pay pal
Please bring with you some suitable clothes to massage in ie underwear or shorts. Remember they may get oily!