License to Thrill Small Group Workshop
For men who like women
A series of six Sensual Massage Workshops run by Sex & Relationship Engineer Colin Richards of Intimacy Matters
A series of six unique sensual massage workshops for men who want to increase their confidence and abilities in giving pleasure to women. Foundation & Intermediate group workshop followed by the Private Advanced Workshop
Saturday, April 13th
10 am to 1 pm – Foundation Workshop
2.15 pm to 5.15pm – Intermediate Workshop
Saturday, May 4th
10 am to 1 pm – Foundation Workshop
2.15 pm to 5.15pm – Intermediate Workshop
Saturday, June 29th
10 am to 1 pm – Foundation Workshop
2.15 pm to 5.15pm – Intermediate Workshop
To book your place on this workshop Click here
This unique training will:
Teach a man to become an excellent lover

Increase male confidence

Tap into and release masculine primal energy

Empower him with specialist knowledge and skills to stimulate a woman
Location – Intimacy Matters Treatment Rooms – Battersea SW11
You practice on personally vetted female volunteers, working in pairs to one female volunteer. Past massage experience is not necessary but you do need to have a desire to give sensual touch. Maximum students is 6 with 3 female volunteers.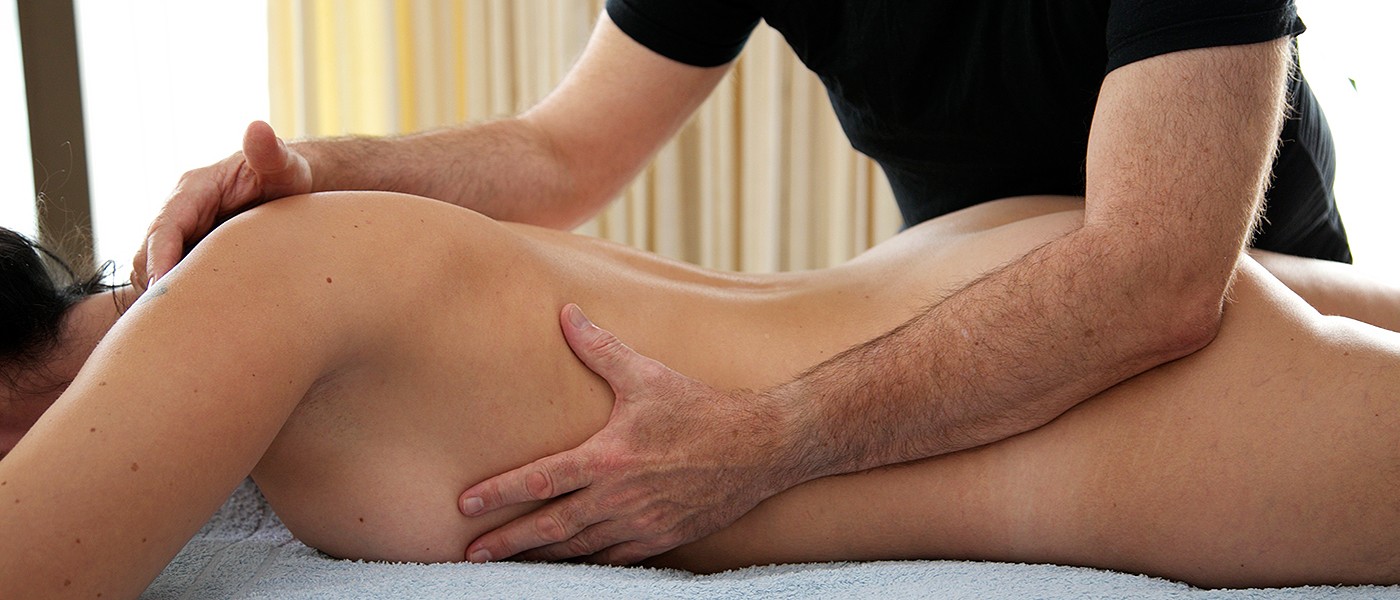 Foundation Workshop – 3 hours
This 3-hour group workshop is the starting point and can be taken on its own or as step one to move on to the 3-hour Intermediate group workshop.
Starting with a 30-minute discussion on female sexuality students work in pairs as Colin teaches a how to give a professional sensual massage to a woman.
The workshop is divided in two parts.
Part 1 – 60 minutes
Learning a full body sensual massage routine
Working in pairs and rotating from receiver to receiver you are taught, step by step, a sensual massage routine. From head to toe on covering both sides of the naked body this practice session teaches you both therapeutic and sensual strokes on which to build erotic sensual touch and erotic stimulation.
Part 2 – 75 minutes
Incorporating erotic arousal techniques
In this part the routine is repeated but this time you will include the following aspects
·          How to encourage slow arousal by stimulating her mind
·          Subtle arousing touch to bring on desire
·          How to touch of the sensitive but non-erotic areas of the female body
·          Breast and nipple massage
·          Buttock and upper thigh massage
·          External vaginal stimulation
·          Positioning and edging her towards clitoral orgasm
The workshop finishes with 15 minutes feedback from the female volunteer on your style and technique.
---
Intermediate Workshop – 3 hours
To take part in this workshop you MUST have completed the License to Thrill Foundation workshop
The Intermediate License to Thrill Workshop takes your practical skills, in giving erotic arousal, to another level and provides a deeper insight into the female sexual process.
With further practice of giving the sensual massage you learned in the Foundation workshop, in the Intermediate workshop you will be taught additional erotic techniques to include in your lovemaking repertoire. These techniques will give her sensations she has probably not experienced before.
Starting with a 30-minute discussion on how women like to be brought to orgasm and what dynamic they like to feel from their man.
Part 1, 60 minutes
Mastering Erotic Stimulation
Colin gives detailed instruction on the following techniques. Students follow example on the volunteer receivers.
·        Body to body massage
·        Managing reciprocal arousal but maintaining focus on her
·        External anal stimulation
·        G spot massage
·        A spot massage (anterior fornix)
·        Oral stimulation (optional)
·        Encouraging female ejaculation
Part 2 – 90 minutes – with a 5 minute break
Bringing it All Together
This final practice massage session is given in as authentic way as possible. Students continue to work in pairs giving their 'receiver a full body sensual massage combining all the techniques learned. Lights dimmed, soft music playing, warm oil the task in hand is to work together to take your lady on a journey of sensual intimacy and erotic pleasure.
We finish with feedback on their experience from the female receivers.
Once you have booked, you will be sent an email requesting to fill out a short questionnaire which will help us ensure you get what you want out of the workshop. Please note you will also be required to bring along photo ID and sing a waiver form prior to the workshop commencing.
Testimonials from past LTH group workshops.
Steve – December 2018
Very well run & excellent volunteers. It was only a shame it ended so soon as it could easily have gone on a few hours longer.
Christopher – December 2018
The workshop was a fantastic great experience I would recommend it to anyone who has had difficulty being intimate with their present/future partner(s) my partner has very much enjoyed what I learnt and is looking forward to reciprocating after her workshop. It's only been one day since I took the course but I feel much more confident when giving my partner a simple back rub instead of rolling over and going to sleep she asks for more…
Vince – May 2017
It was an impressive experience. One of the volunteers we massaged was really aroused. It made me think about how effective a good massage can be.